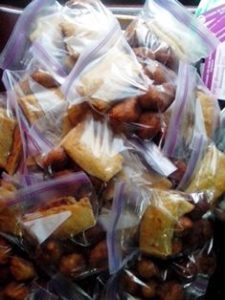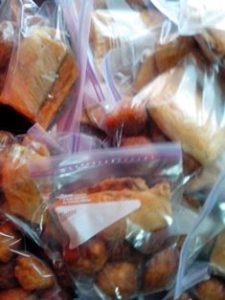 Tasty….. Yummy… Energizing… Packaged…
Place your orders for our today's varieties of Pies and Puffs!!!
Eat simple today with our tasty fried potato chips and sauce!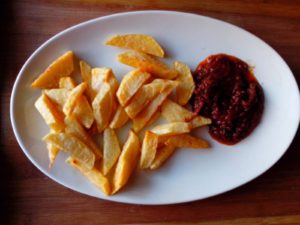 Welcome to my Blog – Tracy's Kitchen & Caterers!
Your being here tells me, you are ready for an adventure with food!
It's going to be exciting. And I'm humbled having you here.
ENJOY!
TRACY