Tracymeals Waitress Services is available to cater for your events with our cheerful, uniformed and professional handling in New York, USA.
We can proudly cater for your birthday, parties, bridal/baby shower, wedding anniversary, memorial, etc.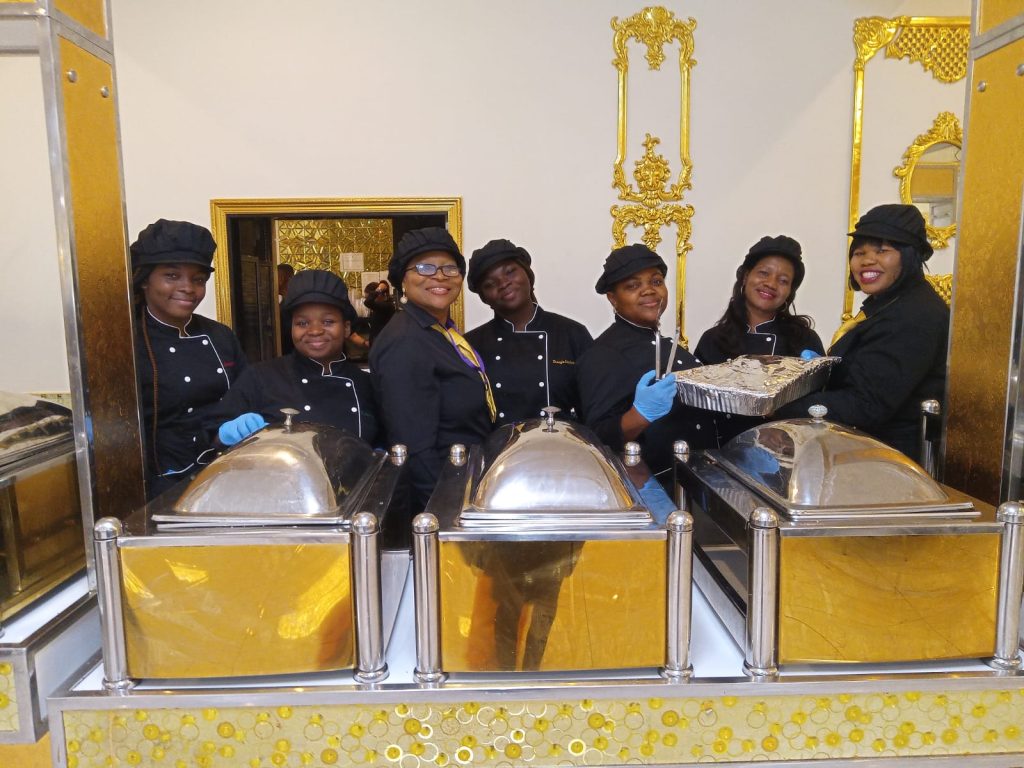 At Tracy's Kitchen & Caterers, we give you the best!
A call away _ 718_600_1769
Your satisfaction is our pride!